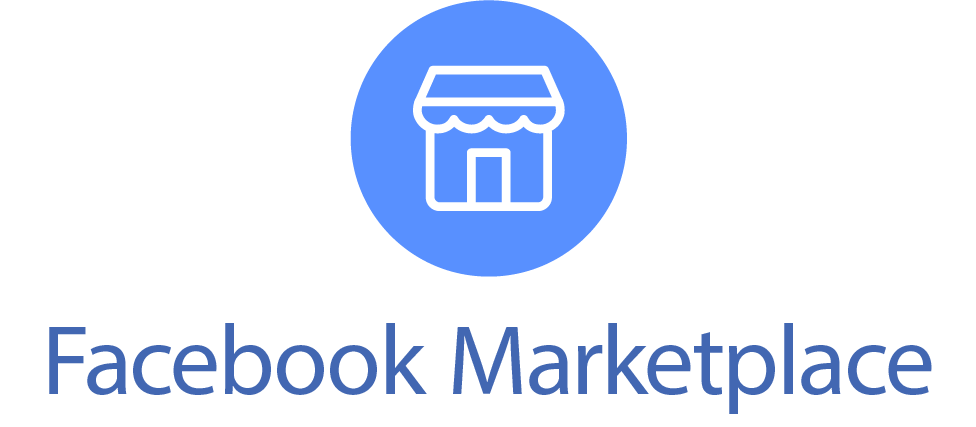 September 26, 2023
How to post ad facebook marketplace?
To post an ad on Facebook Marketplace, follow these steps:
Log into Facebook: You need to be logged into your Facebook account to access and use Facebook Marketplace. If you don't have a Facebook account, you'll need to create one.
Access Facebook Marketplace:

On the Facebook mobile app: Tap on the "Menu" icon (three horizontal lines) in the bottom-right corner of the screen, then select "Marketplace."

On the Facebook website: On the left-hand side of your Facebook homepage, you should see "Marketplace" in the menu. Click on it.

Create a New Listing:

On mobile: Tap the "Sell Something" button.

On the website: Click the "Sell" or "Create New Listing" button.

Choose the Type of Listing:

Select the category for your item (e.g., "Items for Sale," "Vehicles," "Housing," etc.).

Provide details about the item or service you are listing, such as title, price, location, description, and photos. The more detailed and accurate your listing, the more likely it is to attract potential buyers.

Add Photos:

Upload clear and high-quality photos of the item you're selling. You can add multiple photos to give buyers a better view of the item.

Set the Price:

Enter the price for your item. You can choose to set a fixed price or indicate that it's negotiable.

Choose a Delivery Method:

Select how you want to handle the delivery of your item. You can choose options like "Shipping," "Local Pickup," or "Delivery."

Review and Publish:

Review all the information you've entered to make sure it's accurate.

Once you're satisfied, click the "Next" or "Publish" button to create your listing.

Manage Your Listings:

After your listing is live, you can manage it from the "Selling" section in Facebook Marketplace. You can mark items as sold, delete listings, or update listing details as needed.

Interact with Buyers:

Be responsive to messages and inquiries from potential buyers. You can communicate with them through Facebook Messenger.
Remember to follow Facebook's Marketplace policies and guidelines to ensure a positive experience for both buyers and sellers. Additionally, stay safe by meeting buyers in public places if you're doing in-person transactions and using secure payment methods when applicable.