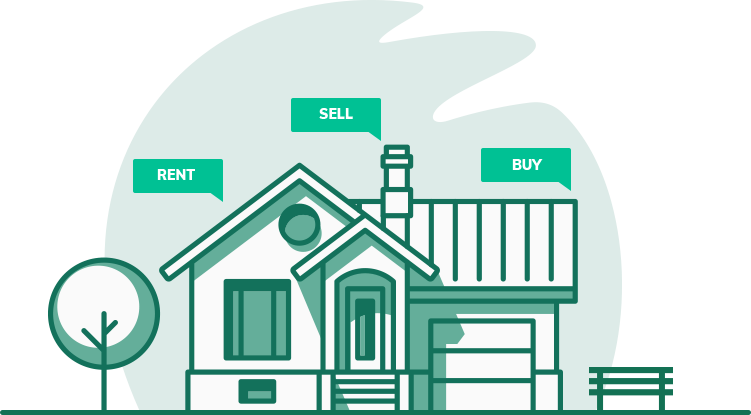 WE ARE HELPING TO BUY OR SALE PROPERTY!
Huge owner & dealer are using it to find out real customers for
vacation rental, apartments/real estate, local businesses, Sellig/buying, and many more.
BUT WHY IS REAL ESTATE CRAIGSLIST SO IMPORTANT?
Because the Internet has converted the real estate industry in recent years. This converted hasn't only benefited homebuyers, but sales agents and brokers, too.
---
"Real Estate" marketing strategies & procedure & how to be benefits from "Craigslist" Marketing effectively & cost less way. "Craigslist" is a most popular online free classified advertising website that has rapidly increased in popularity at the online world. Huge owner & dealer are using it to find out real customers for sale cars, jobs, apartments/real estate, local businesses, local services, and many more. One section, which you will see below the heading line of "Services," is for "Real Estate". Since there is completely different section for "selling" or "renting" homes or apartments, what will you see here by organically?
7 Tips To Increase Your Online Real Estate Leads With Craigslist
Have an appealing title Include details that will be attractive to most buyers Include a phone number, link and a call to action in every ad
Improve your Visibility on Craigslist
Renew your ad Post different ads for the same property
Optimize your SEO on Craigslist
Use keywords in your ads (i.e. property types, locations, amenities, etc.) Provide local details in your ads
Monitor the leads of the ads
Coming…
HOW TO INCREASE YOUR ONLINE REAL ESTATE SALES/RENT WITH CRAIGSLIST.
PHOTOS: (People will only invest their time in looking at ads
There are a lot of Craigslist ads for real estate that only hurt investors when they don't include photos. Real estate photography, for that matter, can go a long way in selling a property. People will only spend time on their ads which gives them enough information to make a decision. How will they follow your ad? Include as many high quality photos as you can and it will increase your interest.
CATEGORIES: Help you exact category real estate advertisement.
More experienced real estate marketers can use as many categories as they can. Think about how you inject yourself into more sections. Consider apps / housing, wanted housing, real estate for sale, rooms wanted, vacation rentals, temporary housing, jobs, families, services, discussion forums, communities and more. Go to each section and think about how you can post there. The more times you show up, the more likely you are to show up.
TRUST: People will contact you through your ads. Be real and authentic.
The biggest challenge with Craigslist is the lack of trust. People already have a healthy distrust of realtors and real estate brokers. Adding Craigslist to the equation only diminishes trust with ambiguity. Still, one of the most notable ways for real estate investors on Craigslist to mislead themselves is through ghost ads: fake photos that take users to the website without any real listings. People are tired of farming their information. Yes, it can promise automation. However, what is the benefit if you do not automate any lead? Why not let people just contact you with your ads? Be real and authentic.
To Get This type of ads contact us
Best creative
agency

99% success
rate

Quality
marketing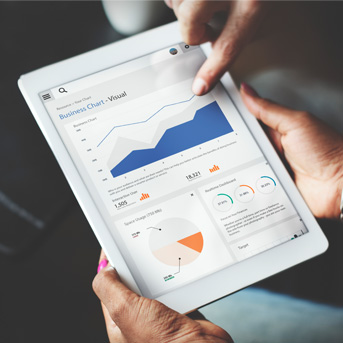 Our benefits
Get the best digital marketing from the aspro agency of exellence